Coconut Lizard welcomes Ben Scroggins, Lead Programmer to the team!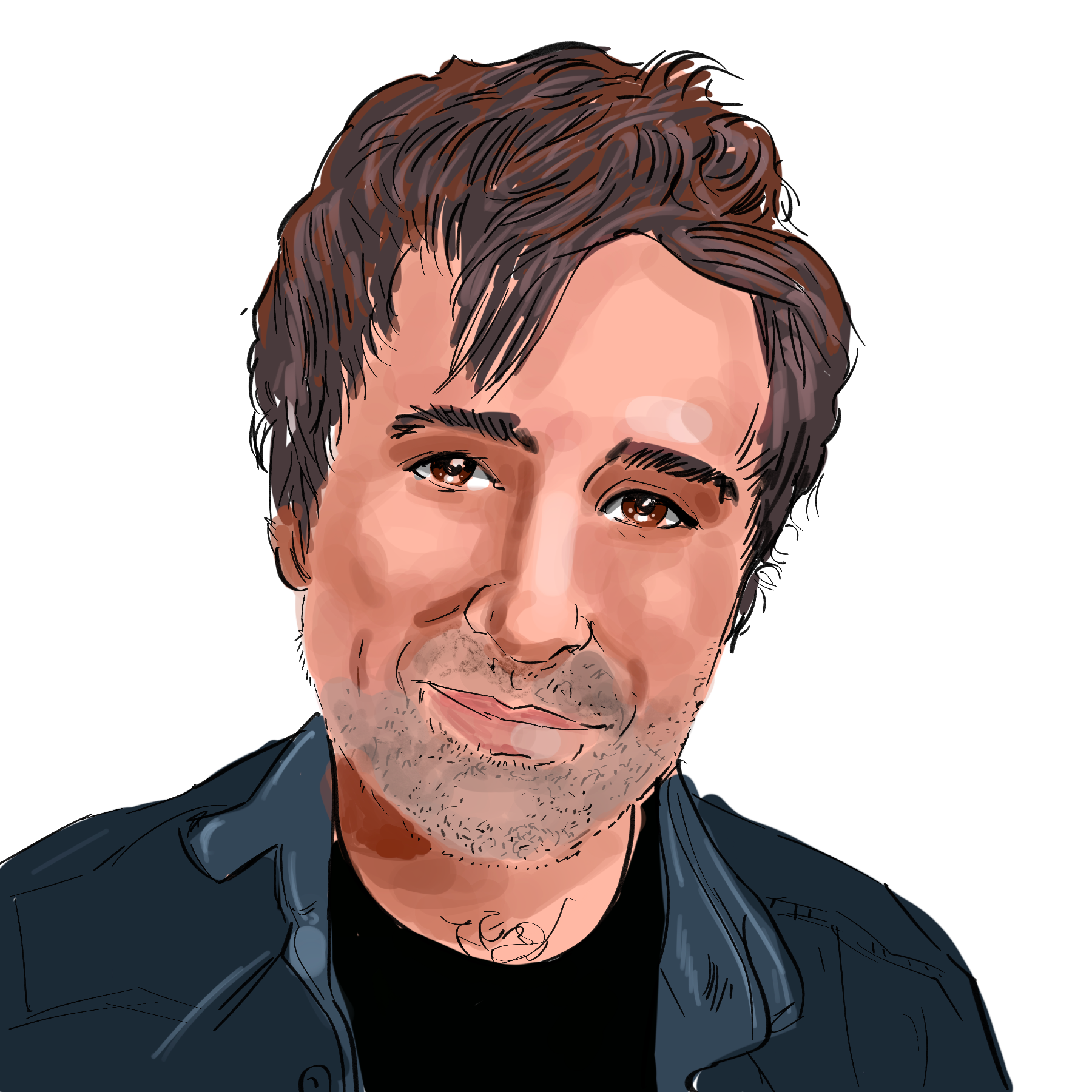 Please detail a bit of information about your experience/career background?
I started creating and publishing my own indie games when I was a teenager, before going on to start my first role working on mobile games back when I was 20! After graduating from university, I joined Ubisoft Reflections where I have been working on a range of projects for the past 10 years!

My experience (and heart) is in Gameplay Programming – I've worked primarily with vehicles on games such as Ghost Recon: Wildlands, Watch Dogs: Legion and Far Cry 6! Whether it's with simulation, control and camera systems, various management systems, damage systems, sound, VFX, replication… (and so on!) I've been quite hands on with a variety of work!
I first started my foray into leadership four years ago, when I managed a Programming team working on ship race modes in Starlink: Battle for Atlus! From there, I went onto lead a Gameplay Middleware team (split between two sites) for 3+ years, where our work focused on building centralised sharable technology.
Why Coconut Lizard?
I believe that games development is all about the people making them. You can't make big creative AAA projects without talented people.
I also believe that by supporting a team's aspirations and wellbeing, together you can make something ambitious. At Coconut Lizard I feel like there is this level of support and care about its team's wellbeing, however, I hope to help contribute to this and build upon the studio environment and culture.
The studios culture combined with the range of upcoming and exciting projects that it is working on ultimately made this an impossible opportunity to miss out on!
What do you love about games?
Games allow for those "movie magic" moments, whilst creating a unique story for every player. Nobody plays the same game the same way and this allows us to share our own experiences.
Especially when something unexpected happens and you just have that urge to tell someone!
What games are you currently playing, and what is your favourite game?
I have just finished "It Takes Two" with my partner which was an incredible co-op experience.
I was very impressed with the amount of gameplay and mechanics within each section. We're looking forward to playing it again with the roles reversed!
My favourite game of recent years however is Disco Elysium – I'm a big fan of D&D style narrative games. Next time though I'll be playing as "Rockstar Cop!"
Any fun facts or hobbies?
I've accidentally roped myself into the Great North Run (for the second time).
Nothing like the fear of a big upcoming event to force yourself into some fitness!
I'm also a rock/metal fan – often travelling up and down the country for the next upcoming gig! I once booked a spontaneous trip to Vegas just for their "Las Rageous" metal festival.
A fun fact:
I was fortunate enough to work the E3 Booths in 2016! Whilst in LA, I was asked if I was a "Geordie" by a local. I was confused, but said "Yes, I am!" A second time that week, someone else asked me the same question. Upon asking them how they recognised my accent, they answered "Geordie Shore," which happened to be a huge hit on MTV…