Coconut Lizard welcomes James Charsley, Programmer to the team!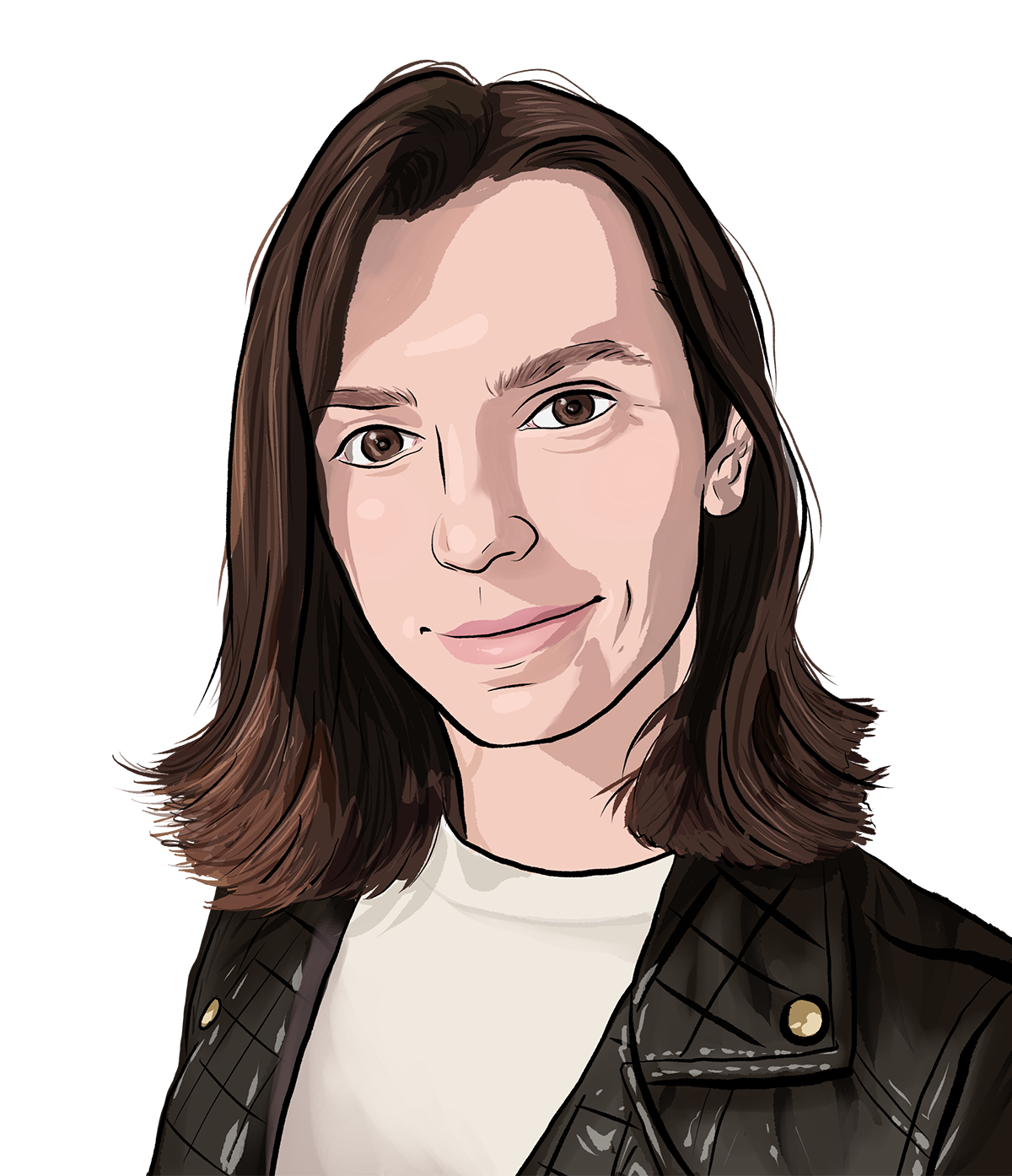 Please detail a bit of information about your experience/career background?
In 2020, I gained my master's degree in game engineering at Newcastle University. Since then, I have been working at ZeroLight, creating real-time rendering tools for the automotive industry. While in my role in the tech team, I used C# and Unity to help develop their core visualisation engine, adding new user features and graphical effects.
Why Coconut Lizard?
I have only ever heard good things about Coconut Lizard, especially its friendly environment and culture, as well as how it values staff wellbeing. Working here will give me a great opportunity to work alongside and learn from all the talented people at the studio. I will also be able to work on a wide variety of different projects, giving me a broad set of skills and experience as I move further into the gaming industry.
What do you love about games?
I love how video games allow you to lose yourself by exploring unique worlds and stories, or giving you the ability to experience things you otherwise would never be able to do. I also enjoy the challenges they can provide, making you think in new ways.
What games are you currently playing, and what is your favourite game?
I'm currently playing Return of the Obra Dinn, Tunic and Inscryption and so far, I've been enjoying all of them. As for my favourite game, it's hard to pick a particular favourite. I love Celeste, the Metroid series, and any game that plays with your sense of space like Portal or Antichamber. I also like Tetris as a game that I can just relax to.
Any fun facts or hobbies?
In addition to gaming, TV and film, I enjoy working on my own personal projects. I also enjoy playing board games and D&D with friends, and I have started to explore other tabletop RPGs. I've also played trumpet in several bands over the years.