Coconut Lizard welcomes Peter Skager, Technical Artist to the team!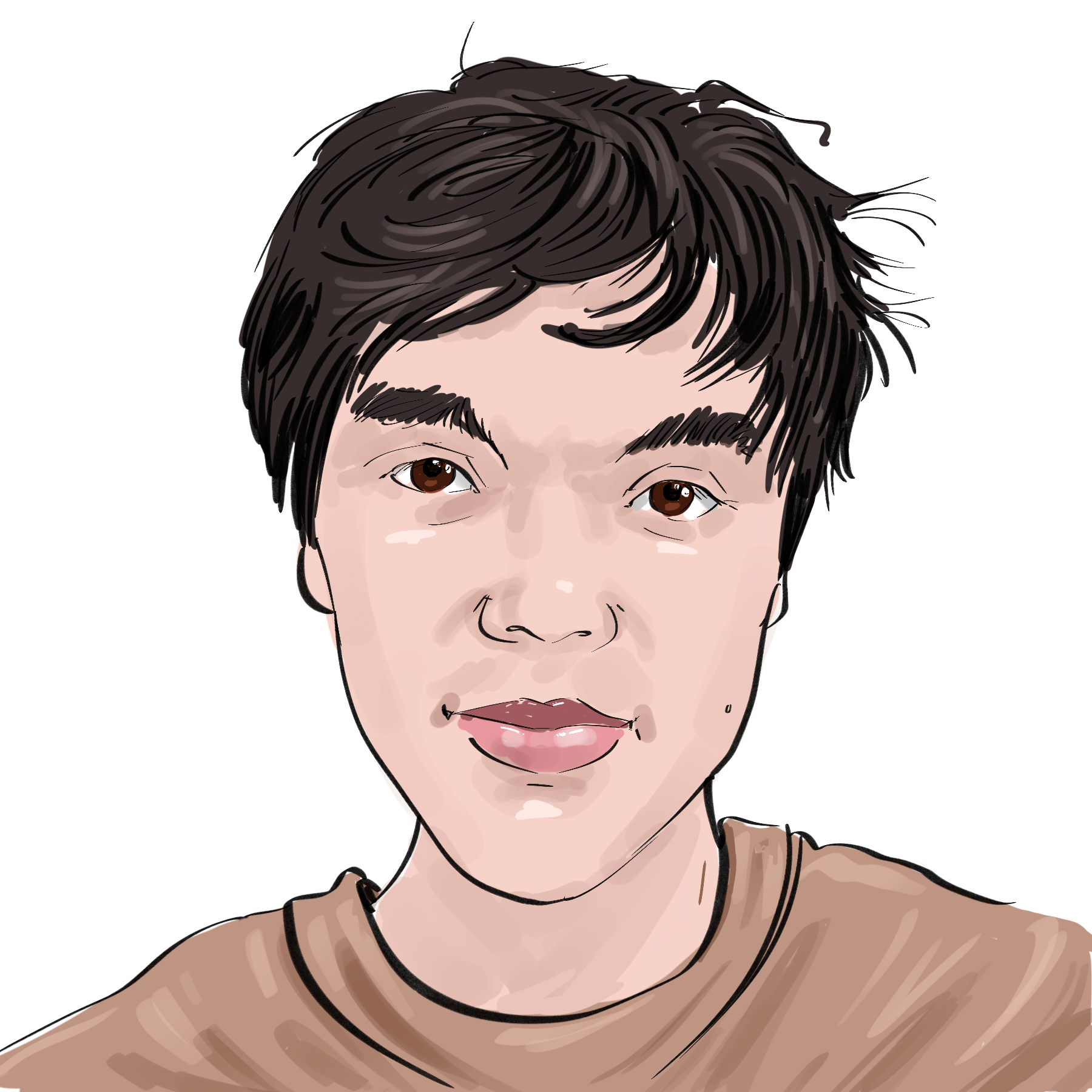 Please detail a bit of information about your experience/career background?
I started out as a Game Designer with a base in Unity and C# but I've always loved art so in 2018 I went back to school to fast track my 3D and Unreal skills, and from there I've spent my time at Goodbye Kansas as an Artist on titles like Cyberpunk and Assassin's Creed.
Why Coconut Lizard?
I'd heard nothing but praise for Coconut Lizard and I've only had the same impression myself so far. I feel like it is a place that allows everyone to shine with the amount of talented people and fun projects available.
What do you love about games?
There's no other medium like it. I've always wanted to push games as an artform and we're still in the early days of the industry. I think game-feel and emergent gameplay will be two of the most fun things to look out for, especially with AI tools becoming more accessible.
What games are you currently playing, and what is your favourite game?
I've been playing a lot of Elden Ring lately like everyone and it's been absolutely brutal going for a full strength-build. I'll cheat a bit because the best game will always be D&D!
In the digital section though, I really think that The Last of Us 2 is our greatest achievement in game development so far.
Any fun facts or hobbies?
I've been trying to create a whole fantasy universe in my spare time for the past year or so as an exercise in creativity and art direction. Super fun and challenging. Other than that, I'm a huge fan of MMA and I could probably answer any trivia about the current UFC roster!