Coconut Lizard welcomes Florina Panaite, Programmer to the team!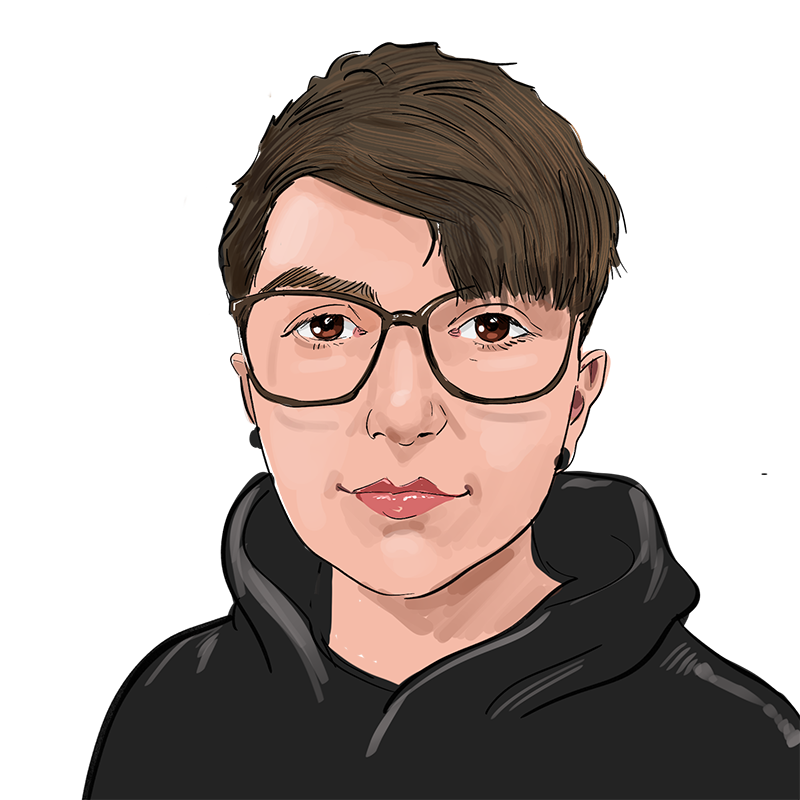 Please detail a bit of information about your experience/career background?
I have been working in software development for seven years' dealing mostly with C#, .NET webapps and APIs. In my spare time, for the last two years', I have been creating mods for DayZ, which sparked my interest in game development.
Why Coconut Lizard?
The company has a variety of projects to work on which will help me develop a spectrum of skills, plus the opportunities are endless! At Coconut Lizard everyone is extremely friendly and open to me transferring in from a different industry.
What do you love about games?
Games have been part of my entire life, and this is because I love the fact that I can find a game, and can lose myself in a vast and beautiful world. But they also equally allow me to have some fun with my friends in silly games online.
What games are you currently playing, and what is your favourite game?
I am currently playing Escape from Tarkov and bouncing between all battle royales.
I have many favourite games, so it is pretty hard to choose one. However, my most notable ones would be Atlas as I have made a lot of memories with the community there, but Days Gone will always have a special place in my heart too.
Any fun facts or hobbies?
My most popular mod for DayZ has 1.2 million subscribers and it is my pride and joy as I managed to give the community something they wanted.
Outside of gaming and watching every crime drama series known, I like to craft. I have made a full-size Hanzo (Overwatch) bow and would love to make more games props in the future!