New Project Announcement! Dead Island 2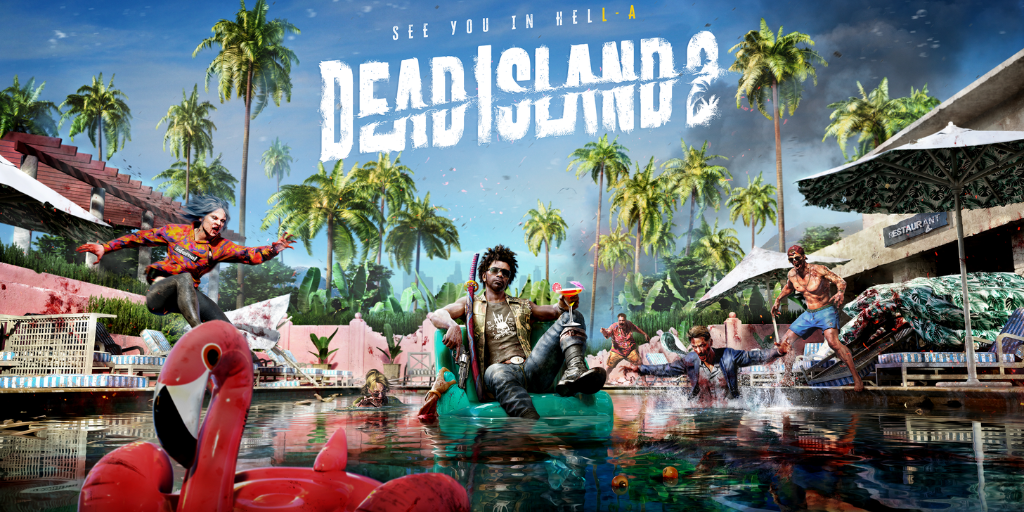 All of us at Coconut Lizard are excited to announce that we are involved on the next instalment of the much-loved zombie saga, Dead Island 2.
Our team of Engineers have been working on various aspects of the game alongside the Internal Game Code Team at Deep Silver Dambuster Studios, and we look forward to seeing you explore the iconic, gore-drenched Los Angeles.
Along your way you will meet larger-than-life characters, slay countless foes in exquisitely bloody detail, and evolve to become the ultimate Zombie Slayer!
Keep a look out for more information and up-to-date announcements, by clicking here.