Shining the spotlight on Regional IT Systems Administrator, Paul Rowland
I've always had a passion for the latest technology and up-to-date gadgets and have been working in the field of IT since I left school in 2004. Even during my school days though, I worked closely with my cousin who has a small computer repair business – finding myself getting ever more involved as time went on.
Because of this, I've had a range of roles ranging from an Apprentice IT Technician to a Network Manager, all the way to 3rd Line Technical Support and Project Manager for one of the UK's largest Managed IT Service Providers (MSP).
The MSP career involved working with lots of companies across the UK who specialise in all fields, from packaging, to artwork, to waste recovery and recycling, even as far as the aerospace industry. Jobs usually ranged from providing high-end solutions the customer required, to supporting those and ensuring others were up to speed with the systems in place that I had provided.
Outside of IT, I am mad about trains and currently volunteer at a heritage railway in the area. Rostered duties here can range from getting absolutely covered in oil under a locomotive, to fulfilling the role of Train Guard where a perfectly ironed shirt is essential, or even driving trains – either way, I usually go home a lot dirtier than when I started.
What do you do day-to-day?
I work for Keywords Studios who are the parent of Coconut Lizard and have done since June 2022. As IT demands are ever changing, Coconut Lizard required a dedicated member of staff to work with the studio, along with the sister studio, d3t. Due to my large time commitment to Coconut Lizard, I feel at home and as part of the team.
No two days at Coconut Lizard are the same, sometimes it can be quite tranquil and steady, all the way to extremely busy where 100% focus is required on a particularly challenging task. This is the kind of working environment I like as I usually don't know what the day will bring forward, and success in achieving what is required is extremely satisfying.
I was able to provide the studio with a much-needed server infrastructure refresh in November of last year. This refresh has allowed the studio to keep up-to-date with the demands of clients in addition to the growing advancements within the games industry. As we move forward – there are many more changes to come and 2023 is no exception, keeping me forever busy in this ever evolving environment.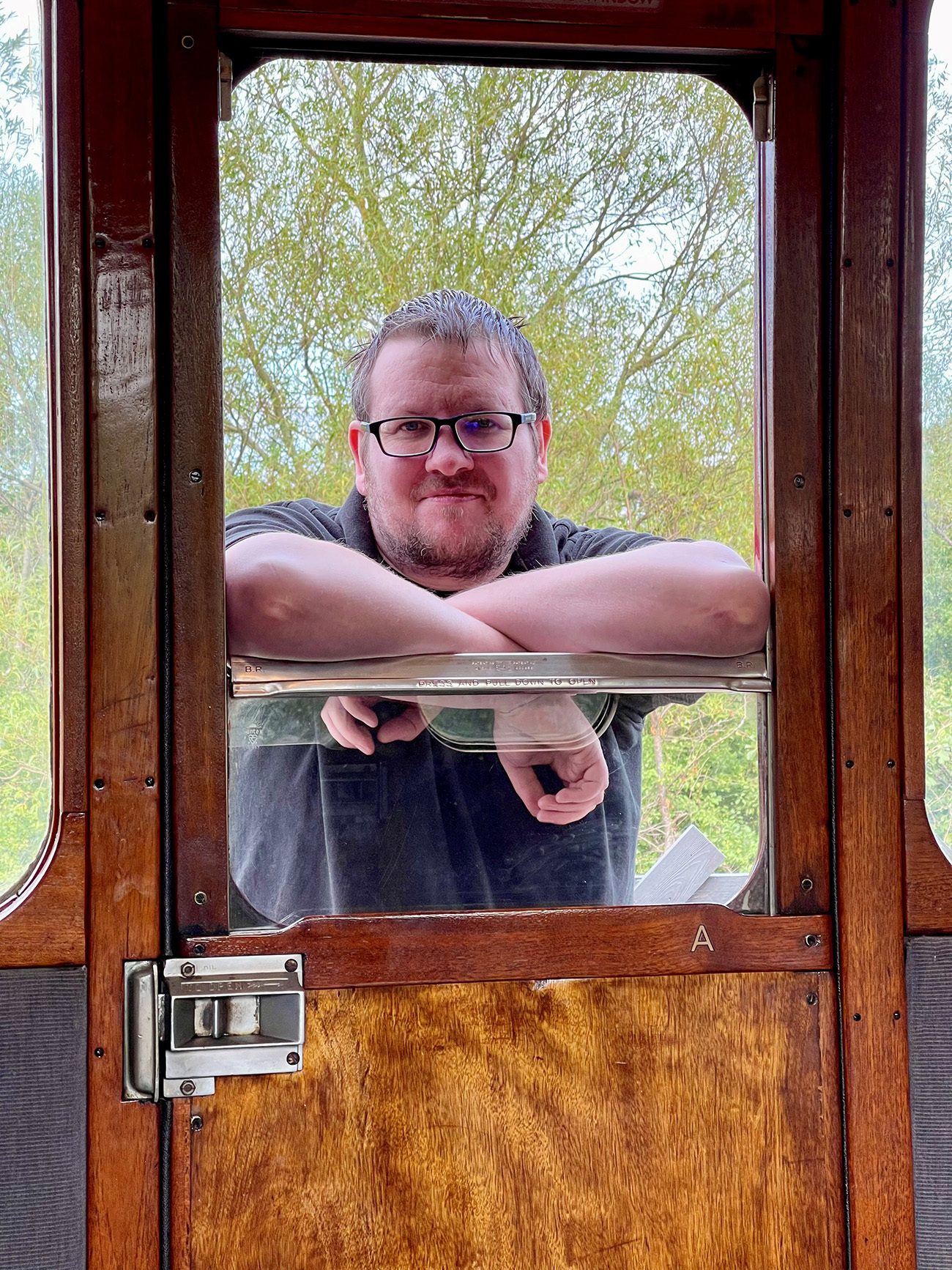 Why Coconut Lizard?
Whilst in my previous role with an MSP, I was looking to move to a more permanent "in-house" role – meaning I could dedicate 100% of my time to one organisation as opposed to multiple. Whilst I work for Keywords Studios and can technically be called to provide cover for another studio, the role at Coconut Lizard was extremely tempting due to the fact they would be my primary focus of attention.
I have heard some great reviews of the company and was delighted when I was offered the job. Coconut Lizard is a very modern environment, implementing the latest technologies from both an IT infrastructure perspective and end user requirements to allow the continued development and improvement of games for all to enjoy.
Do you have any top tips for people looking to get into the games industry?
Be prepared to work in a team and ensure you are as knowledgeable as possible about what's out there in the open. Attend events and try to connect with as many people as possible, you can never have too much knowledge.
We're hiring!
Keep a look out for more spotlight features from our team coming soon! In the meantime, why not join Coconut Lizard and come and work with us on some amazing games. To begin your journey take a look at our careers page to see if there is a role that is right for you!