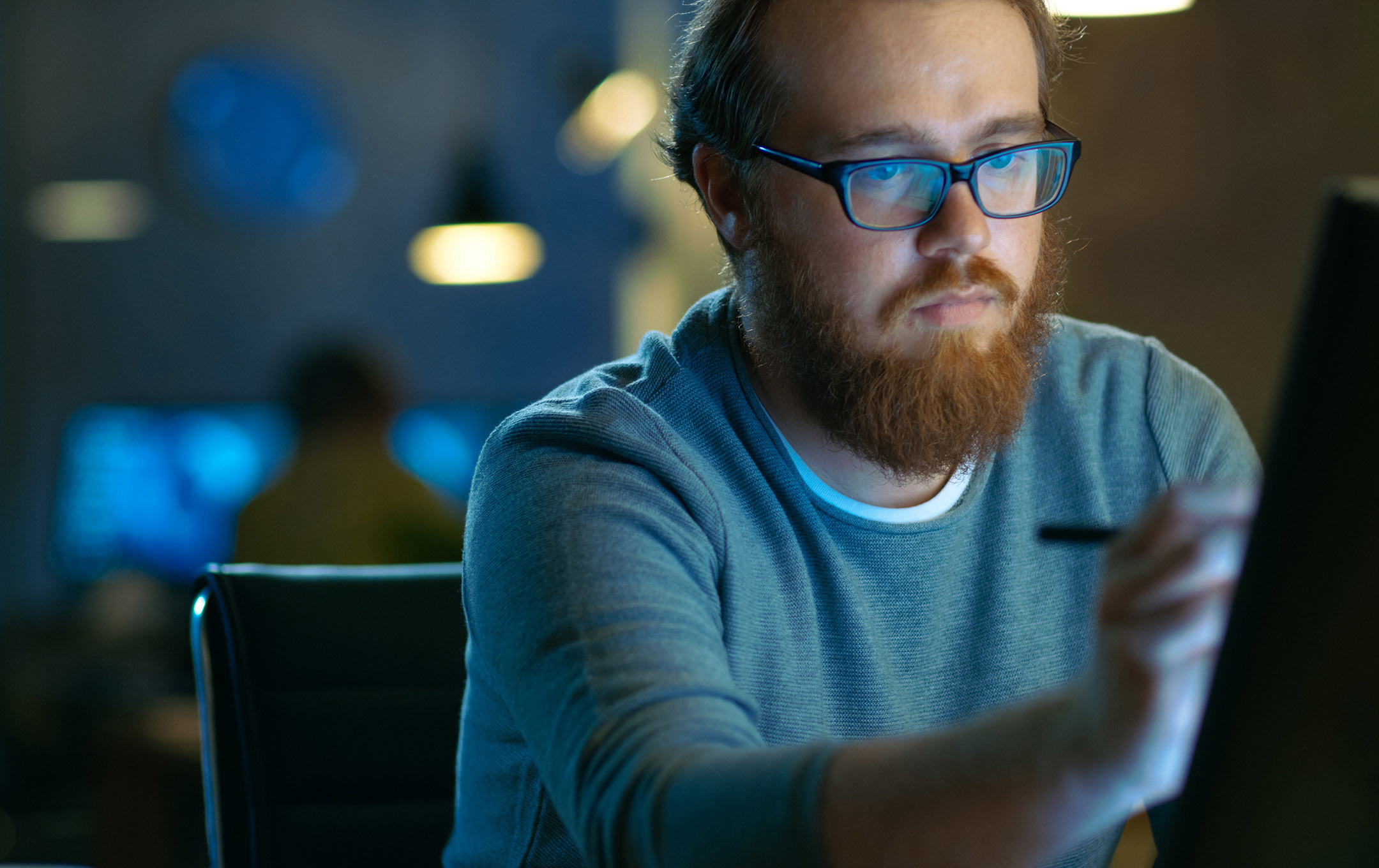 Apply for this position
Go through the steps on our recruitment portal if you are interested in this position.
Apply
Job Description
Coconut Lizard and our sister studio, d3t are at the cutting edge of technology and creativity, delivering co-development video game services to our global triple-A clients. Our successful studios are continuing to grow and we are looking for a Lead Technical Artist to join the expanding Art Team. Our studios, part of the Keywords Studios Group, work on multiple exciting projects at any one time offering plenty of variety and involvement.
We have been established over 13 years and our studio projects have included: EA SPORTS FC™ 24, Dead Island 2, Hogwart's Legacy, Sea of Thieves, Vampire: The Masquerade - Blood Hunt, Marvel's Guardians of the Galaxy, LEGO Star Wars: The Skywalker Saga, The Witcher 3: Wild Hunt, Alan Wake Remastered, and Mafia II: Definitive Edition.
Our studios are based near Runcorn, Cheshire and Gateshead, Tyne and Wear where we offer an amazingly professional, fun and supportive working environment. We are very passionate about what we do and pride ourselves on our inclusive mentality, mentoring ethos and have been awarded 'Best Places to Work' multiple times by gamesindustry.biz including 2021, 2022 and 2023. In addition, we won 'Best Creative Service Provider' at Develop 2022 and were nominated in 2023.
The Role - Lead Techncial Artist
Responsibilities:
Responsible for the development and streamlining of tools and processes, for increasing art efficiency and for establishing and maintaining project art pipelines from inception and throughout the project life cycle.
Define what in house toolsets are required and instigate the creating, integrating and promoting of them.
Support art and animation team requirements and be proactive in resolving technical issues.
Help to define budgets and champion optimisation to ensure artwork hits memory and frame rate guidelines/restrictions by means of performance profiling.
Collaborate with the artists and feedback on how they can improve the performance of the in-game assets while maintaining visual fidelity.
Take ownership of specific features of the game if needed.
Ensure all artwork adheres to guidelines regarding naming conventions, texture layering structures etc.
Lead by example, keeping up to date with industry advancements and technologies and share knowledge with the art team.
Create concise documentation of all aspects of the art pipeline processes and provide tutorials and technical guides to improve efficiency.
Have an awareness of the current status of all ongoing d3t tech artwork and check in with the tech artists regularly to ensure they have the appropriate resources to complete their tasks.
With a professional and organised approach, adhere to schedules, communicate progress and feedback concerns regarding any aspect of the project.
Establish priority of work, to ensure the right tasks are tackled in the right order, monitor output and promptly advise art leads and production of any resourcing risks.
Carry out inductions and probationary reviews for new starters to ensure competence in the full range of tasks required in the role and feedback to the art leadership regarding employee performance for all tech art team members.
Self-motivated, autonomous and confident, demonstrate responsibility for work quality and processes for both yourself and other members of the tech art team, actively contributing fresh ideas.
Lead, mentor and manage Tech Art team members, providing coaching and nurturing to encourage their continued growth.
Confident with motivating Tech Artists, inspire colleagues to flourish and help promote a culture of collaborative innovation.
Skills we think you should have
A confident art leader with excellent verbal and written communication skills, you have the ability to articulate ideas with clarity and conviction and provide clear guidance and feedback to you team.
Must be very performance and quality focused, embracing the technical challenges and constraints of real-time game art.
Demonstrate dependability and commitment to projects and tasks, and a hunger to continually learn and improve.
Excellent knowledge of current game development practices and terminology and a passion for staying up to date with latest technology and embracing new game art techniques.
Practical and methodical approach to both technical and creative problem-solving and experience of mentoring and sharing technical knowledge with junior team members.
Demonstrate good leadership skills of positivity, enthusiasm, leading by example & active listening.
Be a collaborative team player, have a professional, flexible and calm approach and the ability to adapt with change.
Excellent time-management and organisational skills and the ability to deliver quality work within fixed time constraints.
Skills we'd like you to have
Experience of working within game development for at least 5 years.
At least 4 published titles.
At least two full project cycles in a Senior Tech Art position.
Evidence of being an enthusiastic leader or role model in a Senior role.
We offer a flexible working policy – the role can be hybrid, remote (UK based only) or studio based at either of our studio sites - d3t (Runcorn, Cheshire) or Coconut Lizard (Gateshead, Tyne & Wear).
Initial interviews will be help by video call.
Don't meet every single requirement? Not a problem - please apply. At Coconut Lizard and d3t we are dedicated to building a diverse, inclusive and authentic workplace and culture. If this opportunity excites you but your current skills or past experience don't align perfectly with the job description, we encourage you to still apply. You may just be the right candidate for this or other roles within our team.
Internal Use -
Role Information: EN
Studio: d3t
Location: Europe, UK, Runcorn
Area of Work: Game Development
Service: Create
Employment Type: Full Time, Permanent
Working Pattern: Hybrid, Remote, In-Office
Benefits
Coconut Lizard is a great environment to not only work but to learn and develop.
We offer the following benefits to ALL of our employees:
A Competitive Salary (based on UK comparisons)
25 Days' Holiday Per Year PLUS Bank Holidays
Pension Scheme with company contribution
Private Medical Scheme including dental and eyecare
Company Social Events
Tech Scheme, Bike Scheme, Company Share Scheme
Game Vouchers
Death in Service and Income Protection
Fully Stocked Kitchen provided totally free with a selection of refreshments
Flexible Working Hours