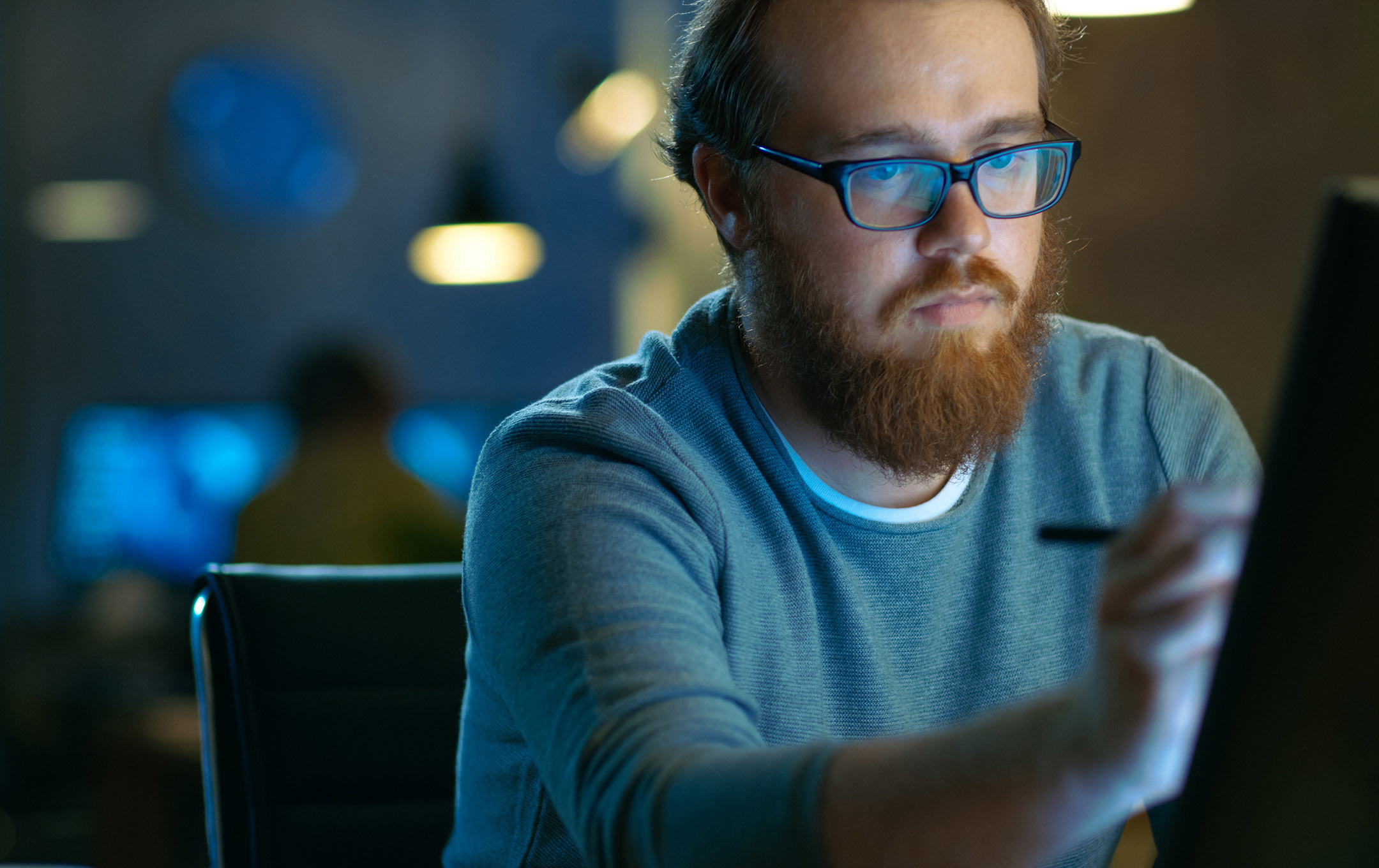 Apply for this position
Send us your CV and details of the position you are interested in.
Apply
Job Description
Coconut Lizard is at the cutting edge of technology and creativity, delivering co-development video game services to our global triple-A clients. Our successful studio is growing, and we are now looking for a Lead UI Artist to join our expanding team.
Founded in 2015, and part of the Keyword Studios Group since 2020, we are based in Newcastle/Gateshead area and we work on multiple exciting projects at any one time, offering plenty of variety and involvement. We offer our talented team a professional, fun and supportive working environment and we are passionate about what we do.
The Role – Lead UI Artist
The Lead UI Artist is going to be a key part of our growing UI Team. This is very much a hands-on role creating graphics for projects, whilst also overseeing all Coconut Lizard UI artwork, inspiring and motivating the team to create world class user interfaces. We work with very high-profile clients on amazing game titles and so the quality of the UI Artwork is critical to satisfying and retaining their loyalty.
Responsibilities
Responsible for creating visually appealing and thoughtfully crafted UI interfaces, sympathetic with the overall art styles and setting the aesthetic benchmark, demonstrating a high bar of craft excellence.

Lead by example creating beautiful, highly polished icons, menus, buttons and front-end HUD graphics, for engaging and intuitive interfaces, going from wireframe prototypes and concepts, through to implementation in game, bug fixing and polishing.

Take a thoughtful approach to solving complex User Interface problems, in collaboration with other departments make the user experience intuitive and useful, concepting new ideas, exploring new techniques and refining the UI to enhance the player experience.

Prototype multiple ideas and iterate to find the optimal solution for delivering an optimal UX flow and immersive consistent gaming experience.

Show creative leadership to the UI team, inspiring them to work to their potential and take pride in what they produce.

An empathetic mentor, you channel the talents of each of your team members, motivating them to reach their full potential and inspiring them to do their best work.

Instigate regular reviews of the UI artwork and assist in both providing and implementing feedback, to manage quality and ensure look and feel is on target ensuring consistency between initial vision and final assets.

Demonstrate responsibility for work quality and processes for both yourself and other members of the UI team, ensuring all the UI Artists have the appropriate reference and resources to complete their tasks, providing briefs, style guides and prototypes.

Help to establish and promote processes and pipelines, define budgets and create concise documentation of best practices, provide tutorials and technical guides to improve efficiency.

Ensure all UI artwork meets all technical constraints, have an awareness of memory usage, optimisation and the impact on frame rate and ensure guidelines are adhered to regarding naming conventions, texture layering structures, folders etc.

Support the team with resolving technical issues and fixing bugs.

Have a full understanding of the scope and complexity of the art work required on each of the projects and help with deciding the best allocation of resources.

Alongside production, help to establish priority of work, estimate timescales, schedule the art workload and monitor output.

Have an awareness of the current status of all UI work on all projects and communicate progress, promptly advising art leads and production of any resourcing concerns and risks.

Carry out inductions and probationary reviews for new starters to ensure competence in the full range of tasks required in the role and feedback to the art leadership regarding performance.

Add to our library of tutorials, documents and technical guides to improve efficiency in the art pipeline and be proactive in finding solutions to technical issues.

Keep up to date on interaction design best practices and industry advancements and share knowledge with the UI team, actively contributing fresh ideas to inspire colleagues to flourish and helping promote a culture of collaborative innovation.
Skills we think you should have
Excellent graphical artistic ability, meticulous attention to detail, with a clear understanding of art fundamentals; colour theory, proportion, layout, composition, typography, iconography and use of negative space.

A passion for great user design and accessibility in games and the importance of connecting the UI with the overall game experience

In-depth knowledge of user-centered principles and techniques and an appreciation of the importance of the UI flow and functionality

Experience with modern UI animation processes, strong sense of timing for animating UI elements to create slick and clear interaction design

The ability to distil complex ideas into easy to use and logical UI graphics, and able to take the lead on solving user flow challenges.

Have a strong understanding of purpose of UI in the player's experience and able to reference UI/UX in other games or film.

Excellent working knowledge in Adobe Creative Suite (Photoshop and Illustrator in particular) experience in Figma / Adobe XD or similar prototyping tool and in After Effects

Good understanding of various other tools and processes used in game development, including current game editors such as Unreal.

Confident defining the UI goals, working as part of a multidisciplinary art team, with the ability to articulate visual ideas with clarity and conviction and able to present ideas clearly.

Able to both take critique and provide clear feedback and guidance internally and externally in a professional manner

Practical and methodical approach to both technical and creative problem-solving and experience of mentoring and sharing technical knowledge with junior team members.

Demonstrate good leadership skills of positivity, enthusiasm, leading by example & active listening, with a passion and vision for developing a growing UI team.

A confident art leader with excellent verbal and written communication skills, and strong interpersonal and organisational skills and the ability to deliver quality work within fixed time constraints.

Be a collaborative team player, have a professional, flexible and calm approach with the ability to adapt with change.

Passion for process improvements, staying up to date with latest technology and embracing new game art techniques and emerging UI/UX trends.
Skills we'd like you to have
Proven background of team leadership

Experience of working within game development for at least four years

At least four published titles

At least two full project cycles in a senior art position
Please note:
For this opportunity, we are ideally looking for candidates looking for a studio based or hybrid working arrangement (splitting time between the studio and working from home). We will consider fully remote workers too for this opportunity. Please contact us for further information.
Interviews will be held via video call.
Benefits
Coconut Lizard is a great environment to work in and offers the following company benefits:
Competitive Salary

25 Days Annual Holiday

Company Pension Scheme (% matched by company up to 10%)

Company Christmas Bonus Scheme

Private Medical Scheme

Amazon Birthday Voucher

Medical Cash Plan Scheme (Optical/Dental)

Death in Service Cover

Anti-Crunch Environment

Flexible Working Hours

Social Events

Studio Refreshments – very well stocked!