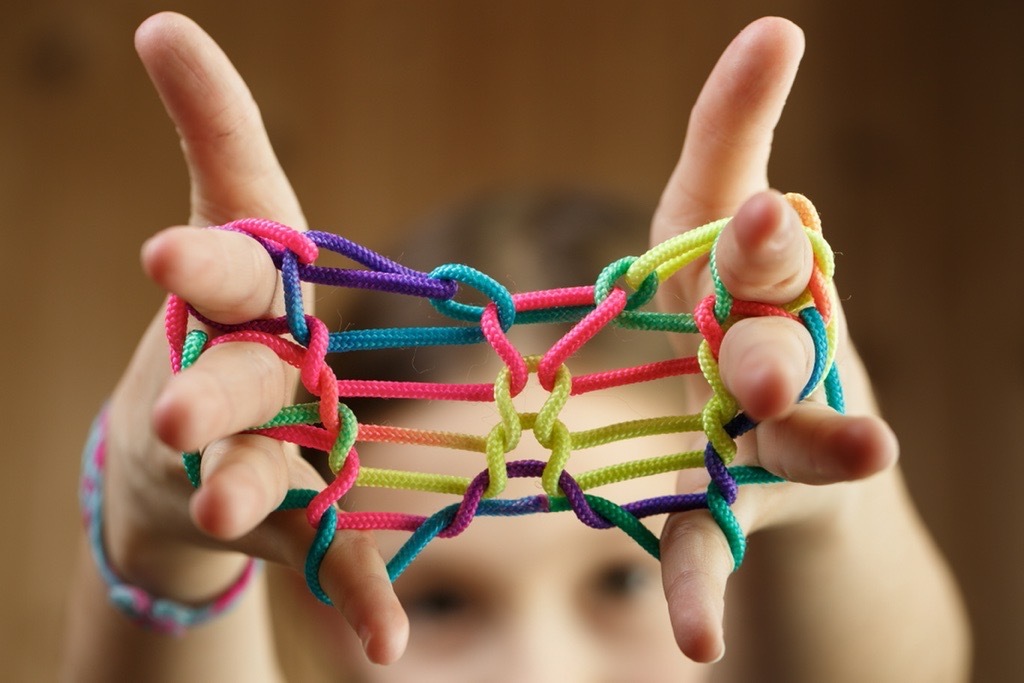 Strings and Other Things
We untangle the Unreal string types, and outline how to choose the one you need!
More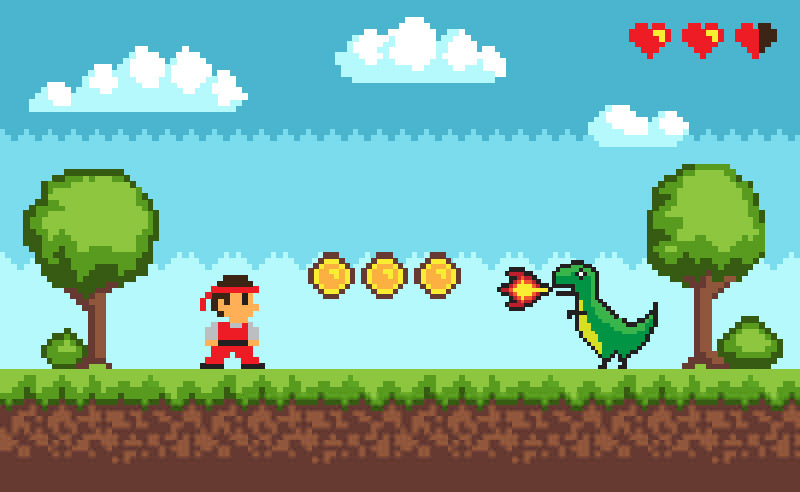 Getting Into Games Dev – Part 2
So, yeah, I started writing this story in July 2017 with Part 1 ... and intended to finish it a month later. It's now March 2020 ... nearly 3 years have passed ... and the world has most definitely moved on from wondering what happened next in my route to the games industry! So, yeah, let's pick right up where we left off...
More